Watch: Determined sheepdog tries to herd giant sheep at Lumiere in Durham
That's one determined sheep dog
Watch more of our videos on Shots! 
and live on Freeview channel 276
Visit Shots! now
Daisy the dog sure is one determined border collie... but a hilarious video shows her trying to herd a statue - of a sheep.
Daisy, a two-year-old sheepdog in training, was on a walk with her owner Paul Flynn, 60, when she spotted a 25ft light-up sculpture.
Paul was left in hysterics when she started barking at the fake sheep, which has been installed as part of Durham's Lumiere light festival. The funny footage shows Daisy appearing confused and barking at the statue and trying to round it up as she would a normal sheep.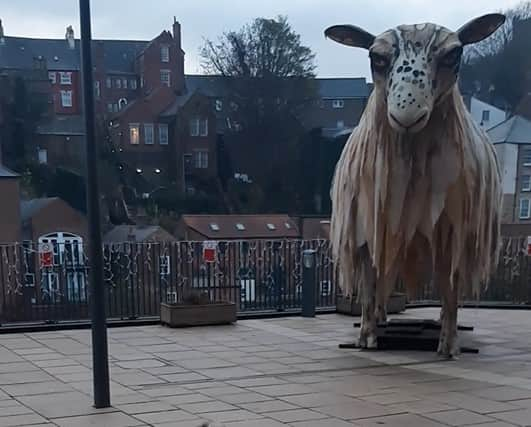 Paul said: "She's a really fun dog who always has a little bit of a play. We enjoy the walk in together and she can walk all the way through Durham city centre off the lead.
"She's a sheep dog in training so she's still not there yet but I just told her to go up to it. She sorta run past it and I could see she was a bit worried about it and I wanted her to get over that and realise it was something that's plastic. She then had a go at herding it which was kinda funny so I encouraged it further."
They were on their way to East Durham College's Houghall campus when she tried to round up the sheep - which is where Paul works as director of commercial farming.
When they were on their way home from work, Daisy attempted to herd the statue for the second time. Paul said: "We came back that night and there was a really good crowd of people around the sheep, because it was lit up.
"So I let her go and say hi to the sheep and give it a good barking at, but this time she was on the lead. There was people there, including young children and families, so I let her say hello to it. But someone did say turn around and say it's made their day because they saw a collie barking at the sheep."
Paul often takes Daisy to work where she is looked after by the college's animal management students. He added that everyone who he sees when he's on his way to work, loves to 'cuddle and pet' her.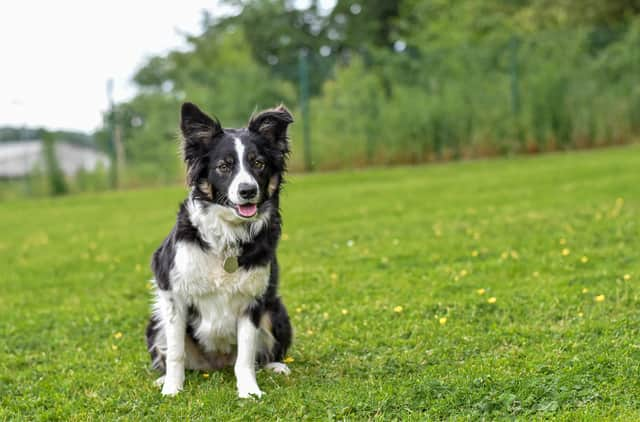 Paul, of Clara Vale, Tyne and Wear, said: "She's a much loved dog by everyone that I see in the morning. She loves to be cuddled and petted by people and she knows that people will want to. She's always looking for that chance to say hello to people and make new friends."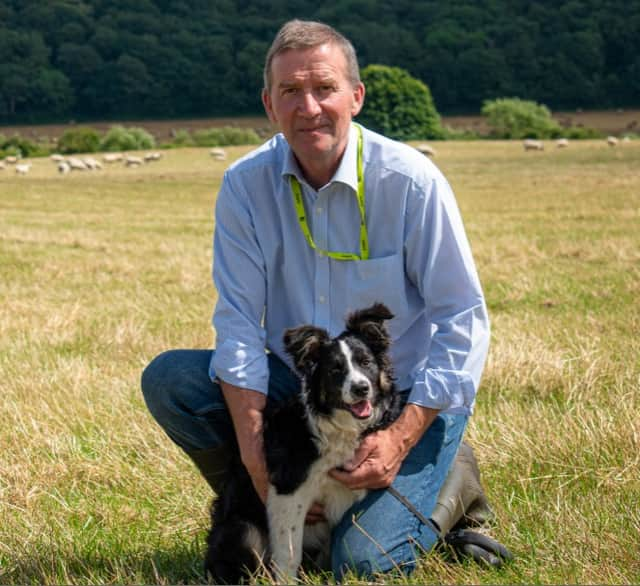 College marketing co-ordinator Daniel Curtis said: "Daisy got confused and tried to herd the giant statue."
Lumiere and when to see it
There's plenty of time for other spectators to get their own view of Lumiere and its many impressive displays.