Life-saving defibrillator grants delayed
Newry, Mourne and Down District Council (NMDDC) is set to make £15K available to provide "vital" defibrillator equipment for use in emergency heart failure incidents.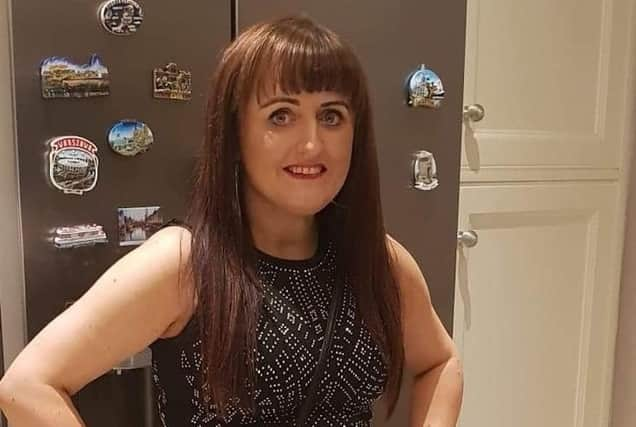 The new funding request was made in August 2022 after the local authority identified a shortfall of £30k in its budget to refuse 22 out of 31 requests for defibrillator grants.
SDLP deputy chairperson of the council, Gareth Sharvin said: "The reason why I brought this matter forward last year, was feedback from groups is that the cost of keeping and replacing the pads for defibrillators.
"Every time a defibrillator is used, the pads need replaced and that is at a cost that many sports clubs and community groups need to go and find.
"Already speaking to the British Heart Foundation, they are overwhelmed with applications for defibrillators.
"We have previously had asked senior management to go and find £30k for a similar fund that was oversubscribed, clearly showing that there is a demand for this particular theme.
"There are other statutory agencies who provide these funds, but we as a council also have a responsibility to help save a life and a defibrillator could be the ultimate difference that saves someone's life."
NMDDC's recommendation for refusal of the funding in 2022, was just months after the Police Ombudsman for Northern Ireland, Marie Anderson began an investigation in to the tragic death of a 39-year-old woman who died in Newry while waiting for an ambulance crew to arrive.
Classroom assistant, Jody Keenan died in the early hours of Sunday, April 10, 2022 after collapsing in the Trevor Hill area of Newry.
Delays in ambulance services resulted in the PSNI arriving first at the scene with a defibrillator at approximately 3.52am, however Ms Keenan passed away despite attempts to resuscitate her.
Slieve Gullion UUP rep, David Taylor added: "I initially brought forward a proposal on this just over two years ago to look at ways we could improve providing this vital equipment in different sporting and community groups across the district.
"There is obviously a clear need and clear demand for it and I think we have an obligation to do that as one of the key aspects of our strategy as a council, that is looking after the health and wellbeing of our people and I think should be doing that."
A council officer cautioned: "I would ask that the funds are provided through the 2024/25 rates process as there is no budget available this year."
Cllr Sharvin agreed, with the next available call for the funding to be made in August 2024 with future calls for applications every two years.