Council told to check their homework following "staggering" planning figures
​A councillor has ordered his local authority to re-do its homework after a performance report showed a "staggering" 513 week processing time on major planning applications.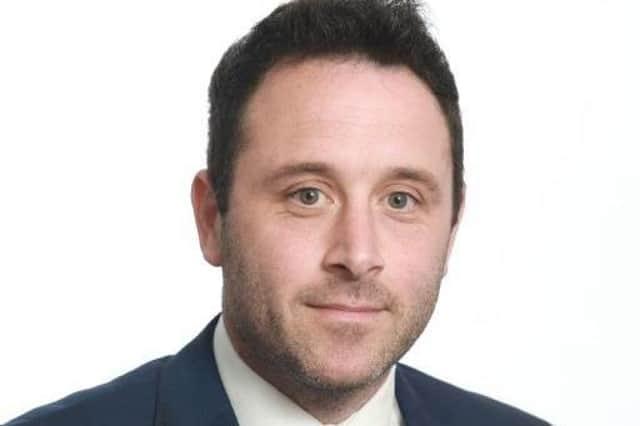 Newry, Mourne and Down District Council (NMDDC) chamber was presented with the rising statistic, which is significantly above the regional average of 59.6 weeks.
The strategy, policy and resources committee heard the same quarterly (Q1) assessment from the previous year, shows the new processing times have increased some 209 weeks with the target being 30 weeks or less.
Slieve Gullion SDLP rep, Pete Byrne said: "I can't get my head around these figures, and they will be headline figures for people who will be picking up on this when it goes through full council.
"The regional average is 59 weeks and we are at sitting at 513 weeks, how can an average jump by 209 weeks in a one year period?
"I can't get my head around the maths to that, may be I'm doing it wrong, and if so there'd be egg on my face as a maths teacher if that's the case, it seems like a staggering figure.
"It's that significantly higher than the regional average, it is 10 times higher.
A council officer replied: "I'll take that one away with me and check the figures and get that clarified."