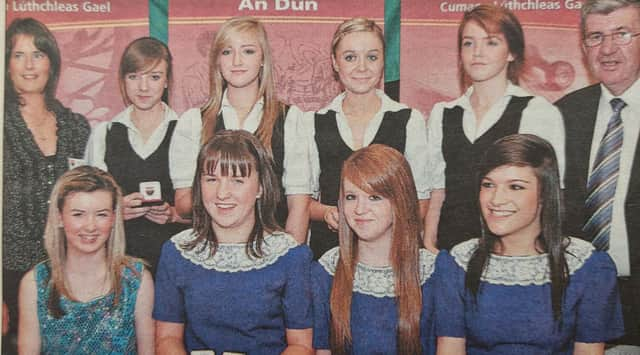 RETRO REPORTER: Another look back through our 2008 files
It's time for another scan through the old photos in the Newry Reporter's archive.
Published 17th Nov 2023, 11:18 GMT
This time we have gone back to 2008 and we have 10 more photos for you from our papers published 15 years ago.
Remember, if you spot someone you know then tag them into our post on social media!