​Warrenpoint set to LINK in with brand new banking hub
​Warrenpoint is to be home to one of four new banking hubs to open in Northern Ireland.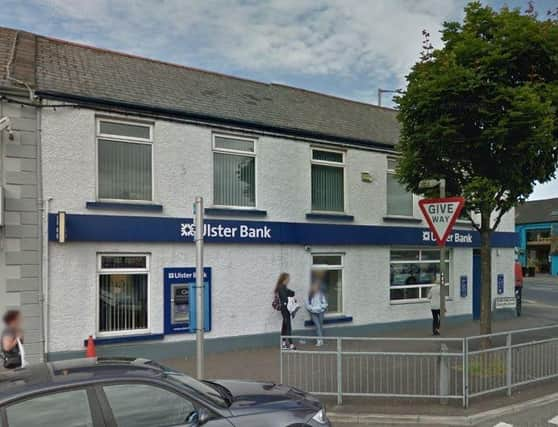 ​Along with Comber, Newcastle and Portrush, Warrenpoint has been recommended as a new hub following community requests from the Consumer Council for Northern Ireland (CCNI). CCNI worked in partnership with LINK to ensure local conditions were fully considered and that the national criteria were applied correctly to Northern Ireland.
In 2021, the banking industry agreed that following the closure of any bank branch, LINK will identify whether a community requires further cash services. Additionally, any community without a branch can contact LINK directly and ask to be assessed for support.
To date, LINK has recommended 94 banking hubs across the UK including one in Kilkeel, which is set to open in December.
Banking hubs are a shared banking space, similar to a traditional bank branch, but available to everyone. The hub will consist of a counter service operated by Post Office employees, where customers of any bank can withdraw and deposit cash, make bill payments and carry out regular banking transactions. In addition, there will be private spaces where customers can speak to community bankers from their own bank for more complicated matters that require specialist knowledge or privacy. The banks will be working on a rotating basis, so there will be staff from different banks available on different days.
The banking hubs will now be delivered by Cash Access UK. Over the next few weeks, it will begin to engage with the local communities and to start looking for potential sites. They are likely to open in 2024.