Bessbrook library set to close for five months - here's why
Bessbrook Library is to close for five months, Libraries NI has announced.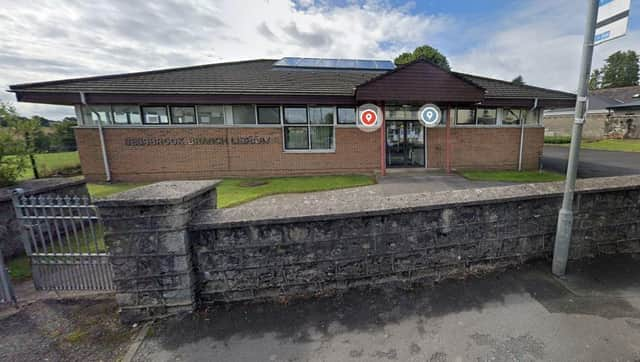 According to the authority, the library will be "closed temporarily from Wednesday 29 November until April 2024 due to essential building work".
The planned works include installing improved insulation in the roof along with new LED lighting for energy efficiency. The interior of the library will also be enhanced with a new ceiling, new floor covering, and re-decoration of internal walls.
A Libraries NI spokesperson said, "During this temporary closure, customers can visit any public library. The closest libraries include:
"During the library closure, items can be renewed online with your library membership card and PIN number which is available from library staff. eBooks, eAudiobooks and eMagazines can also be borrowed through our online library."